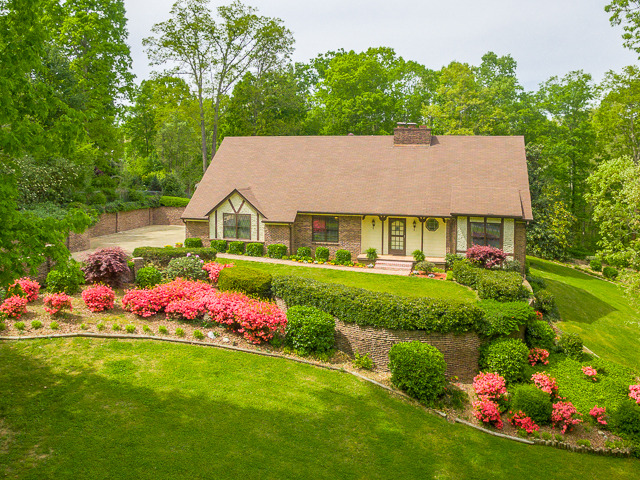 View All Brainerd Listings
Amenities:

Public Parks

Historical Sites

Single Family Homes

Condominiums
BY THE NUMBERS:
WHO WE ARE
Median household income: $39,176 (2016 estimates)
Population: 17,810
Median age: 38.1
White: 39.5%
Black or African-American: 54.6%
Asian: 0.8%
Two or more races: 3.9%
* Information is for 37411 ZIP code, which extends beyond Brainerd.
Source: American FactFinder

WHERE WE LIVE
Median sales price: $116,500 in 2017; $90,900 in 2016
Homes for sale: 73 in 2017; 97 in 2016
Property values: 28.2% increase from 2016 to 2017
Source: Greater Chattanooga Realtors annual report

Brainerd Farmers Market
WHEN: Every Saturday beginning at 10 a.m. Where: Grace Episcopal Church, 20 Belvoir Ave.
The market is open year-round, but during the winter season, it transitions from two hours down to a one-hour market. You can find seasonal produce and fruits, as well as local meats. Breads, pastries, soaps and lotions, plants, baskets, textiles and other handicrafts are also sold.
Source: NeighborhoodScout in Brainerd