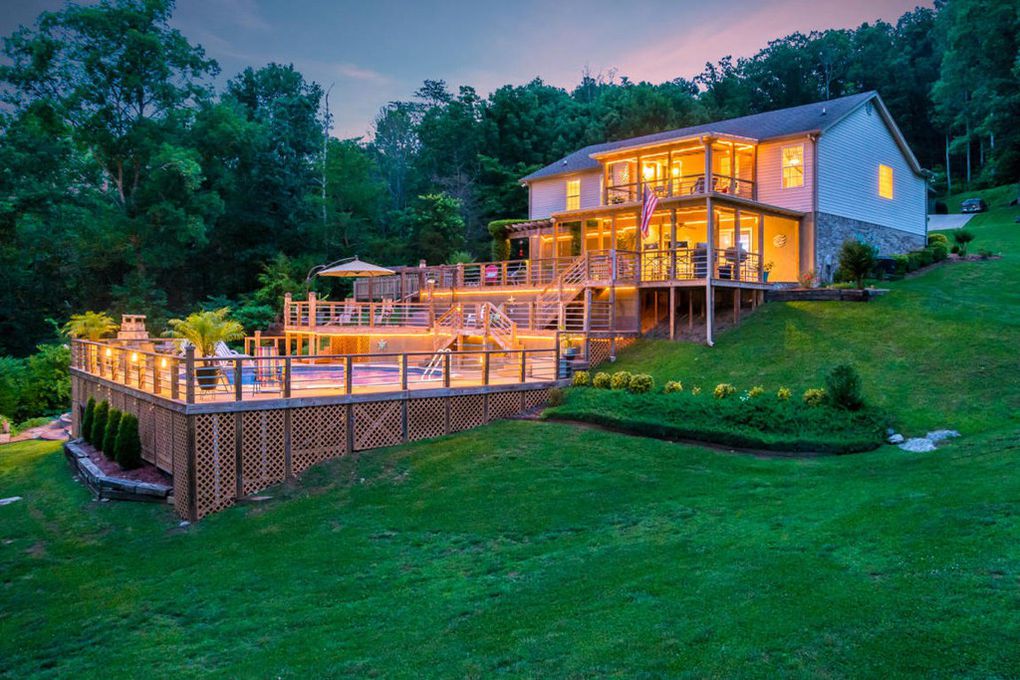 View All City Of Ringgold Listings
Amenities:

Public Parks

Historical Sites

Single Family Homes

Condominiums
BY THE NUMBERS:
WHO WE ARE
Median household income: $41,098
Population: 4,344 (2016 estimates)
Median age: 33.7
White: 80.8%
Black or African-American: 8.1%
American Indian or native Alaskan: 0.97%
Asian: 6.9%
Hispanic or Latino (of any race): 7.2%
Two or more races: 3.2%
* Does not total 100% due to overlap.
Source: American FactFinder

WHERE WE LIVE
Median home value: $182,715
Appreciation since 2000: 35.35%
Homeowners: 53.9%

The market inside the city limits of Ringgold is stronger than what's around it. According to the Chattanooga Realtors Association, there were 88 homes for sale in Ringgold in early April. There were also 54 homes for sale in Catoosa County outside city limits. The homes in Ringgold were on sale for about $104 per square foot. In the county but outside the city, the homes were listed at $92 per square foot.
Source: NeighborhoodScout in Ringgold