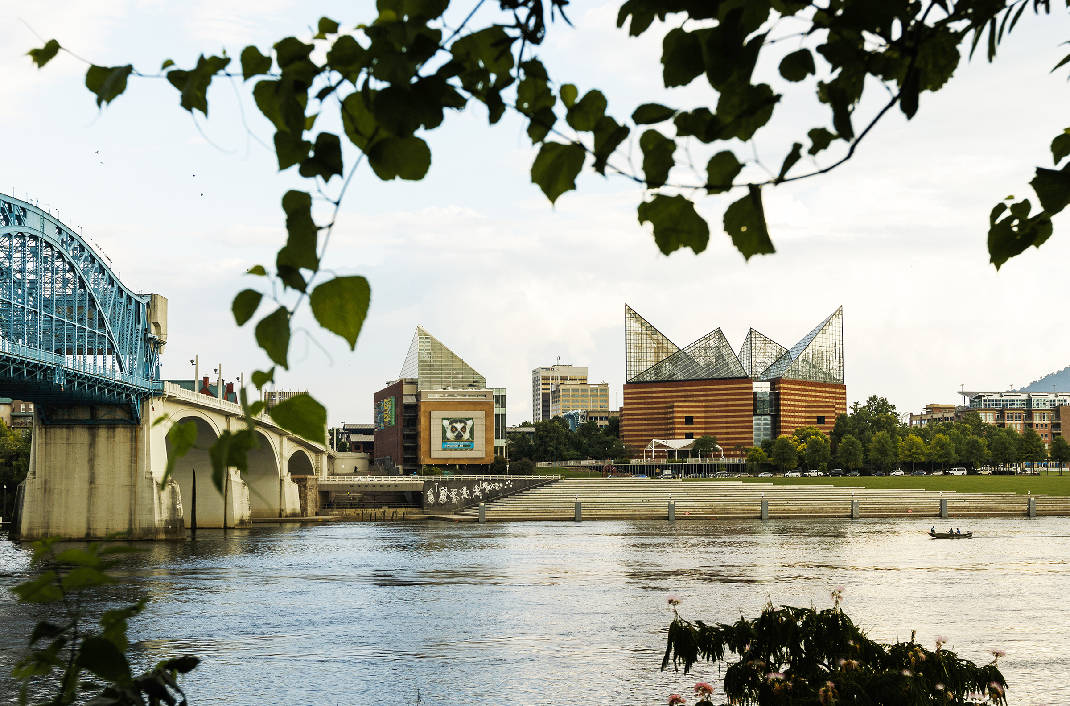 View All Downtown Listings
Amenities:

Public Parks

Historical Sites

Single Family Homes

Condominiums
Anyone paying attention to downtown Chattanooga over the last four years has probably noticed the $1 billion burst of hotels, condos and residential housing along the riverfront.
BY THE NUMBERS:
WHO WE ARE
Downtown Chattanooga comprises two ZIP codes: 37402 and 37403
Median household income: $11,958 in 37402; $39,911 in 37403
Population: 3,878 in 37402; 6,957 in 37403 (2016 estimates)
Median age: 33.8 in 37402; 20.7 in 37403

WHERE WE LIVE
Racial breakdowns: 66% black in 37402; 74% white in 37403
Homeowners: 15% in Chattanooga's City Center and 5% in the Westside neighborhoods along Riverfront Parkway and M.L. King Boulevard. The overwhelming majority of people rent.

Downtown Chattanooga is expected to have a roughly 50% population increase by 2020. To accommodate this boom, developers are working to build multifunctional spaces that mix work, residential and recreational space. The MLK District is expected to have the most new growth over the next five years.
Source: River City Company, American FactFinder, NeighborhoodScout in North Chattanooga