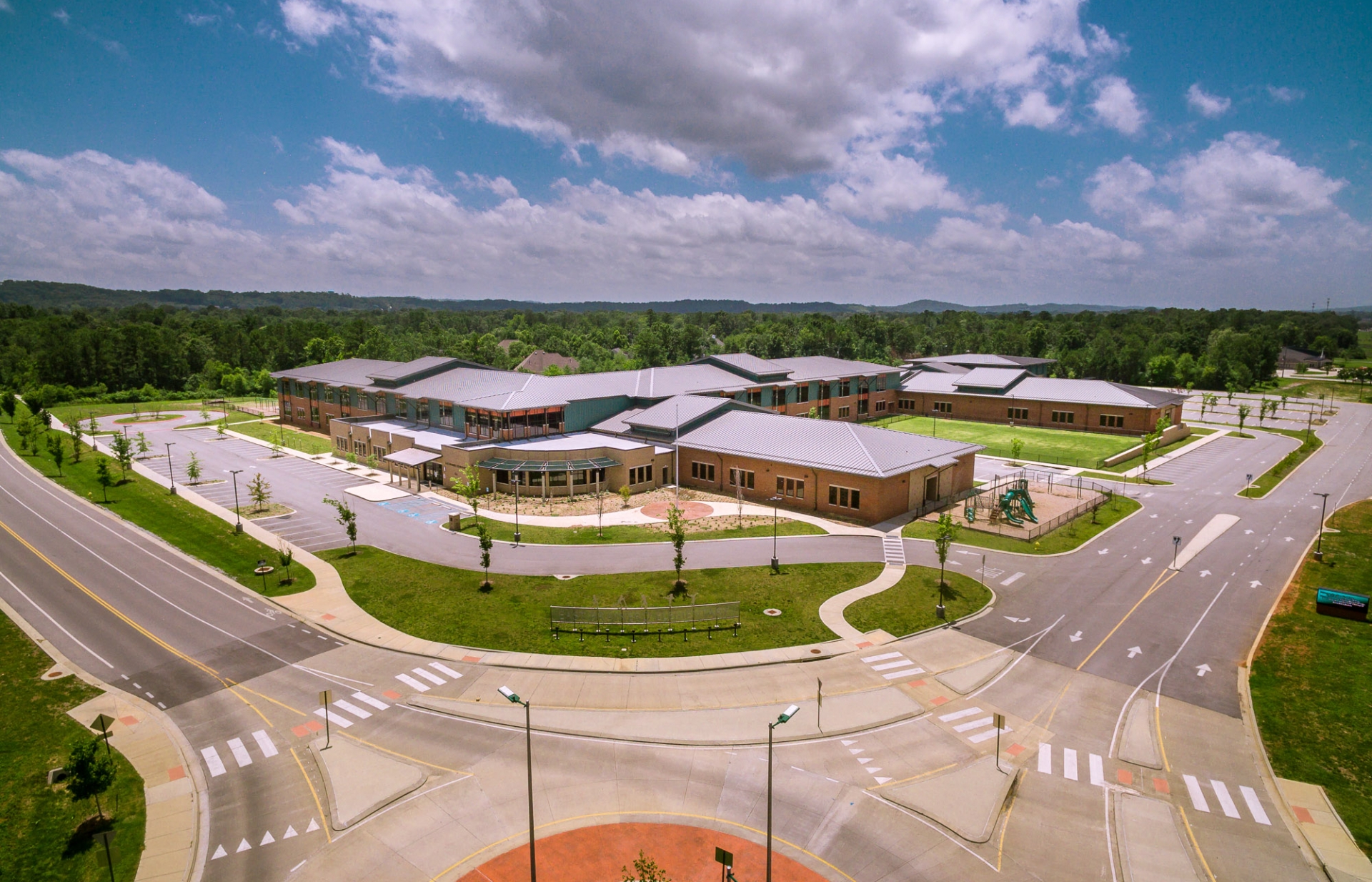 View All East Brainerd Listings
Amenities:

Public Parks

Historical Sites

Single Family Homes

Condominiums
Since East Brainerd is unincorporated, exact growth numbers aren't available. However, there are a number of new developments in the area. For example, The Lakes at Standifer continues to add single-family homes on Standifer Gap Road, while apartment complexes line the roads near Hamilton Place.

WHAT WE DO FOR FUN
Audubon Acres: This membership-based 130-acre outdoor sanctuary has hiking trails and beautiful scenery, including a creek for canoe/kayak put-ins and splashing around. In fitting with its mission to promote stewardship of environmental, cultural and historical resources, it hosts a variety of events and has a museum. 900 N. Sanctuary Road. Call (423) 892-1499.

Standifer Gap Park: Operated by Hamilton County, it offers a playground and half-mile asphalt walking track along with a sand volleyball court, eight lighted tennis courts, football and baseball fields. 8327 Standifer Gap Road.

Heritage House: Built as a residence for a local family, the stately Greek Revival style home has since been transformed into a civic center that, in conjunction with the surrounding park, serves as a hub for the community. While available for private events, the house holds routine public gatherings, including The Backlot: A Place for Filmmakers, SongWriter's Night, Film Noir screenings, English Country Dance for All, Ambi Artists and Craft 'N' Crop. The park has a daily draw. Between its off-leash dog park, 3,200-foot paved walking trail, bocce ball court, picnic tables, grills and acres of meadows, the 22-acre haven definitely draws a crowd. It's also the site of several popular annual community events. Heritage House is located at 1428 Jenkins Road.
Source: NeighborhoodScout in East Brainerd