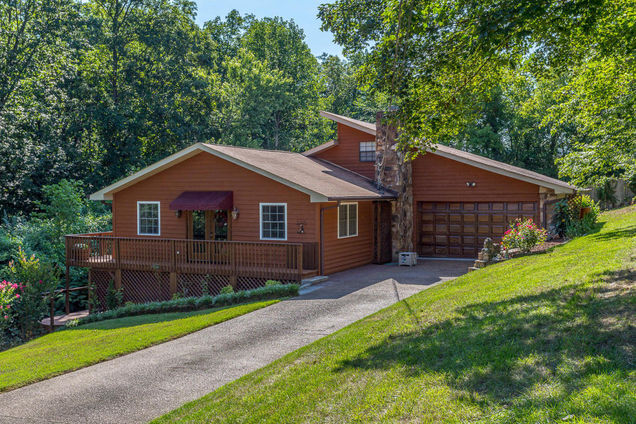 View All East Ridge Listings
Amenities:

Public Parks

Historical Sites

Single Family Homes

Condominiums
Located just shy of the Georgia state line, East Ridge serves as a gateway into Tennessee for millions of travelers a year motoring north on Interstate 75. But for locals who know better, it's a gateway to fun events, tasty eats, hometown friendliness and true Southern charm.
BY THE NUMBERS:
WHO WE ARE
Median household income: $39,340 (2016 estimates)
Population: 21,311
Median age: 37.3
White: 78%
Black or African-American: 12.9%
Hispanic or Latino: 11.7%
Asian: 2.2%
* Does not equal 100% because of overlap.
Source: U.S. Census Bureau

WHERE WE LIVE
Median home price: $126,500 in 2017; $154,950 in 2016
New listings: 21 in 2017; 44 in 2016
Closed sales: 23 in 2017; 32 in 2016

While Zillow in March notched the buyers' market in East Ridge as "cold," the site predicts a 4.6% change upward over the next year and scored market health at 8.7 out of 10.
Source: Greater Chattanooga Realtors in East Ridge