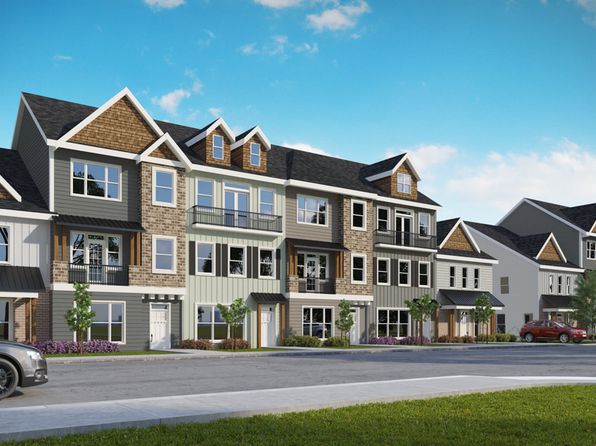 View All Southside Listings
Amenities:

Public Parks

Historical Sites

Single Family Homes

Condominiums
The Southside has experienced a massive boom in construction over the last several years with developers building townhomes, multiple multi-million-dollar apartment complexes to the west and an array of new businesses. Many of the complexes are already leasing rentals which range from a few hundred dollars a month to more luxurious and pricey options.
BY THE NUMBERS:
WHO WE ARE
Median home price: $260,226
Average rental price: $923
Source: NeighborhoodScout

WHAT WE DO FOR FUN
Sculpture Fields at Montague Park: Only a stone's throw from the Southside is the largest sculpture park in the Southeast. Sculptures are still being added and developers are continuing to terraform the area in a multi-phase project. The park's curators hope to eventually have about 70 sculptures as well as landscaping that creates a commemorative forest with outdoor "rooms" created by trees and native plants. Free to visit. 1800 Polk St.

Chattanooga Choo Choo: A hub for transportation in the city for decades, this historic train station has been converted into a hotel, garden and bar. Situated on a lively stretch of Market Street, the hotel offers easy access to the city, as well as on-site food and entertainment options that draw even locals. Songbirds houses a collection of some of the rarest guitars in the world along with a new concert space, Nashville transplant Frothy Monkey elevates coffee drinks and Southern cuisine with fresh ingredients and fusion style, and Stir serves up oysters, craft cocktails and more. Those looking to hit the rest of the town can hop on the electric shuttle, which runs every 10 minutes and includes stops for downtown shopping and sightseeing. 1400 Market St. Call (423) 266-5000.
Source: NeighborhoodScout in Southside