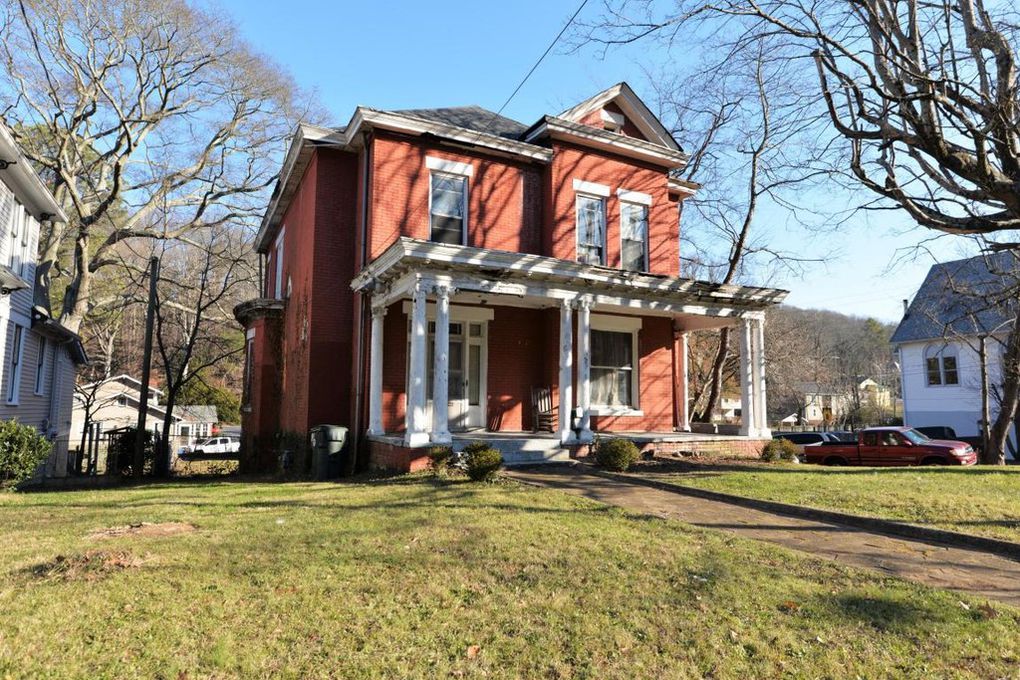 View All St. Elmo Listings
Amenities:

Public Parks

Historical Sites

Single Family Homes

Condominiums
BY THE NUMBERS:
WHO WE ARE
Population: 2,741
Median age: 45
Homeowners: 62%

WHERE WE LIVE
Median home price: $167,513
Average rental price: $935
Source: NeighborhoodScout

OUTDOOR RECREATION
Tennessee Riverwalk: A recently completely section connects the outskirts of St. Elmo to downtown and points beyond via a scenic, paved path popular with cyclists, joggers and those simply out for a stroll. Public bikes are available for rent at the Wheland Foundry trailhead behind Crust Pizza on Broad Street. The free Tennessee Riverpark Mobile App offers both iPhone and Android users interactive maps, videos and more to enhance the experience along with their understanding of Chattanooga's industrial history, the Civil War and the birthplace of Bessie Smith.

Guild Trail: The area also has a more rugged side in the number of nearby trailheads and paths of varying difficulty. The Guild Trail, for example, stretches five miles from St. Elmo to the top of Lookout Mountain, connecting hikers and mountain bikers of varying abilities to the spiderweb of trails atop Lookout — an overall network that continues to grow and connects with others that will one day stretch from Alabama to New York as part of the Great Eastern Trail. Similarly, the Riverwalk is planned to extend from the Wheland Foundry to a trailhead in St. Elmo to more easily connect users to trails farther afield.
Source: NeighborhoodScout in St. Elmo